[home] [letters 1960] [All Letters] [surname index] [Wachdorf index]
by Irene Pfleger Wachdorf
People mentioned:
her sons Larry & Francis
Larry's friend Joe Carr & wife
unnamed "neighbors from both sides"
son-in-law Les
names of grandchildren removed, relationship substituted, in italics to show where it's been done
Note: the grandson written to, when asked what they should name the baby, suggested Fireball or Superbaby.
Lawndale, Jan 9 -- 60
Dear Grandson,
I'm real sorry I didn't get your birthday card to you in time but I was carrying it around in my purse and just forgot to mail it. Hope you had a real happy day + lots of fun all day too. How do you like your new baby sister? Wasn't God good to send you such a nice little sister so you can help mommie take care of her. Did Santa bring you lots of nice toys and gifts too for Christmas. I know you are always a good boy and that's how I know that Santa brought you many pretty things.
Well honey I want to write a few words to Mommie too so I'll say goodbye to you and I know I'll be seeing you soon out here in Calif this year for sure so keep on being a good boy and help mommie too so bye bye for now
Love kisses + hugs from
all of us to you
and may God watch over you always
Gram + Gramps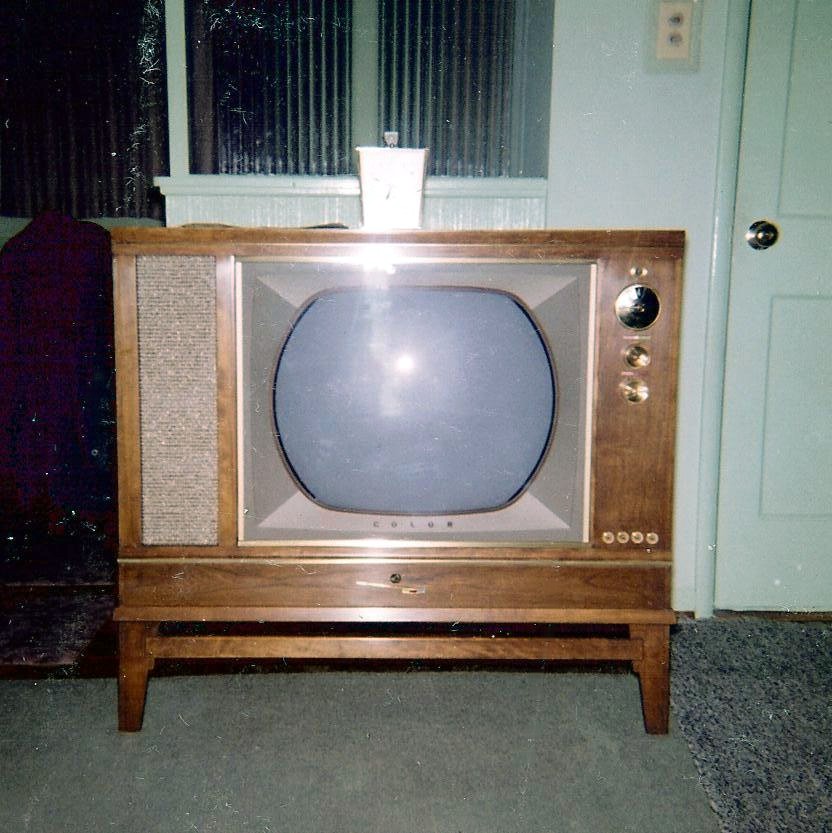 Dear Ones:
Happy to hear you are feelings so well and thanks so very much for the picture of the baby. She certainly is a very good looking and bright eyed baby + to me she looks like your first daughter but dad thinks she looks like your second son.
Thanks so very much for the gifts and the money too but why did you have to send the money too. Larry said to thank you for the records and I don't think anything could have pleased him more. Did Francis bring you your gifts from us.
Did you know Larry bought us an R.C.A. Victor color T.V. set. It's a beautiful set and color T.V. is beautiful too but there are so few color T.V. programs it hardly pays to have one. Of course the Rose Parade was beautiful. We had our neighbors in from both sides and another friend of Larry's, Mr. + Mrs. Joe Carr come too and stayed for dinner in fact until 11:30 at night. They are such nice people I was happy to have them. Joe is one of Larry's golfing buddies.
Honey I hate to make this letter so short but this is the first letter I've written since Xmas and I have so many more to write that I will have to say thanks again for everything and thank Les for beings such a big help to you now too. I'll try + write real soon. Take care of yourself + family + May God Bless you all
Love Mom
Don't tell the kiddies but I'm mailing two Lassie wallets one for your oldest and one for your second and the little doll I won at church for your oldest daughter. The blue wallet I sent before was for you + some one of these days I'll think of something for Les. Big kiss for the kiddies from me.
To go to next letter, click here: 1960 Feb 13 Irene